The best place for the safe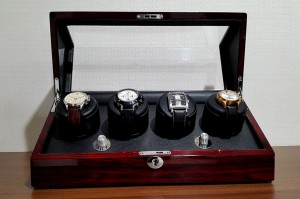 One of the most difficult decisions for customers is where to place their safe. If you do not have an alarm system in your home or business, then placing your safe "out of sight, out of mind" is very important.
An out of the way location will make you less likely to use your safe to store the items you purchased it for in the first place. Another consideration is the lighting available to illuminate your lock when you are inputting your combination. The hash marks on a combination dial lock are relatively small and can be hard to see in low light area's. If you must have your safe in a low light area or be able to access the lock in the dark there are dial lights that affix to the top of the dial ring and illuminate the dial so you can see the numbers and hash marks on the dial.