Company Overview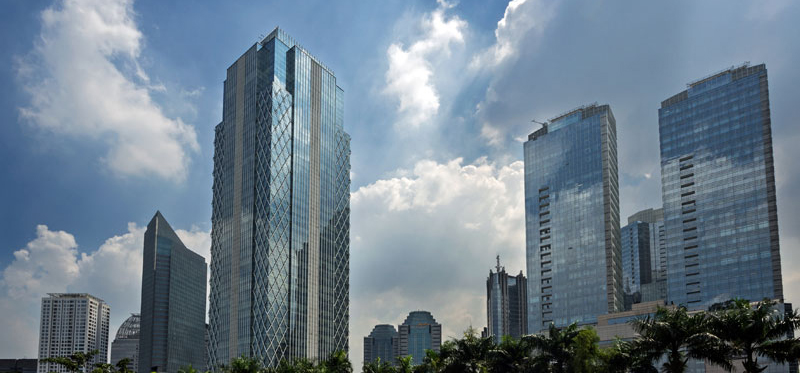 Since 1983, PT. Persindo has become well known as a provider of high-quality safes and vaults for homes, offices, banks, jewelry stores, and more. Our delivery fleet and technicians stationed throughout Indonesia are ready to deliver or repair your safes anytime, anywhere.
Company Values
– High quality products
– Prioritize customer's satisfaction
– On-time delivery
– Expedited and excellent after-sales service



The first CASSA Safe was manufactured in 1996. By focusing on quality, CASSA Safe has become one of the most well-known high-security safe in the market.
You can find Cassa's products in major banks, financial institutions, jewelry stores, offices, petrol stations, supermarkets, department stores, restaurants, and homes throughout Indonesia.
Cassa's safe boxes are also exported to countries such as Singapore, Thailand, Vietnam, Cambodia, Hong Kong, and Nigeria.
Products
– Safes: Resistant to fire, burglary, torch-weld, and explosions
– Document Safes: Resistant to fire and burglary
– Vault Doors: Resistant to fire, burglary, torch-weld, and explosions
– Safe Deposit Box: For banking customers to store their valuables
– Modular Vault Room
– Fire Door
– Fire Extinguishers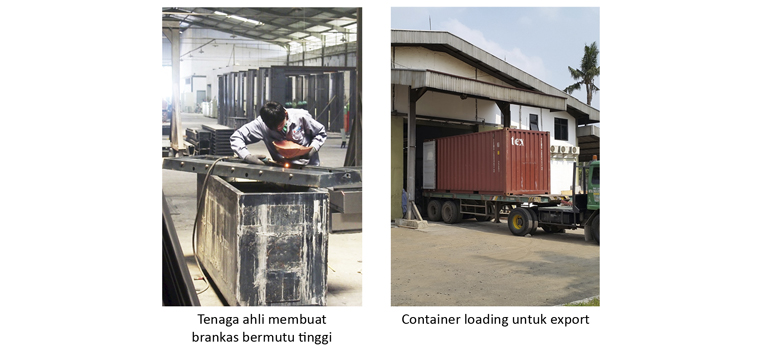 Our experience in the safe and security industry spawned a new product line: Aegis Hospitality room that provides security purposes such as safe deposit boxes. Now, Hospitality Aegis product includes minibar, hotel room keys, etc..
Hospitality Aegis philosophy is: User-Friendly, Reliability, Service, Affordability. With this philosophy, Aegis Hospitality has been entrusted by many hotels throughout Indonesia.
Products
– Safe Deposit Box Room
– Minibar
– RFID Lock Hotel Room
– RFID Energy Saver
– Wall-mounted Hairdryer
– Electric kettle